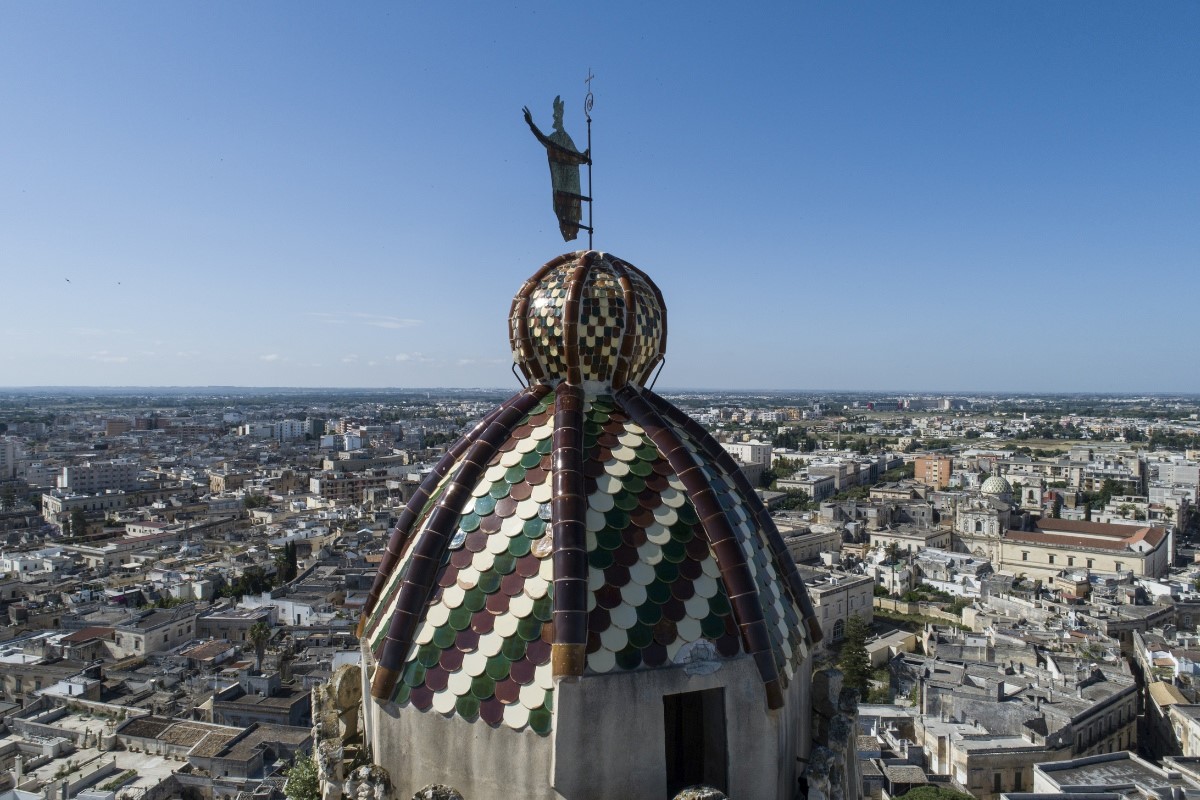 There is no beauty without security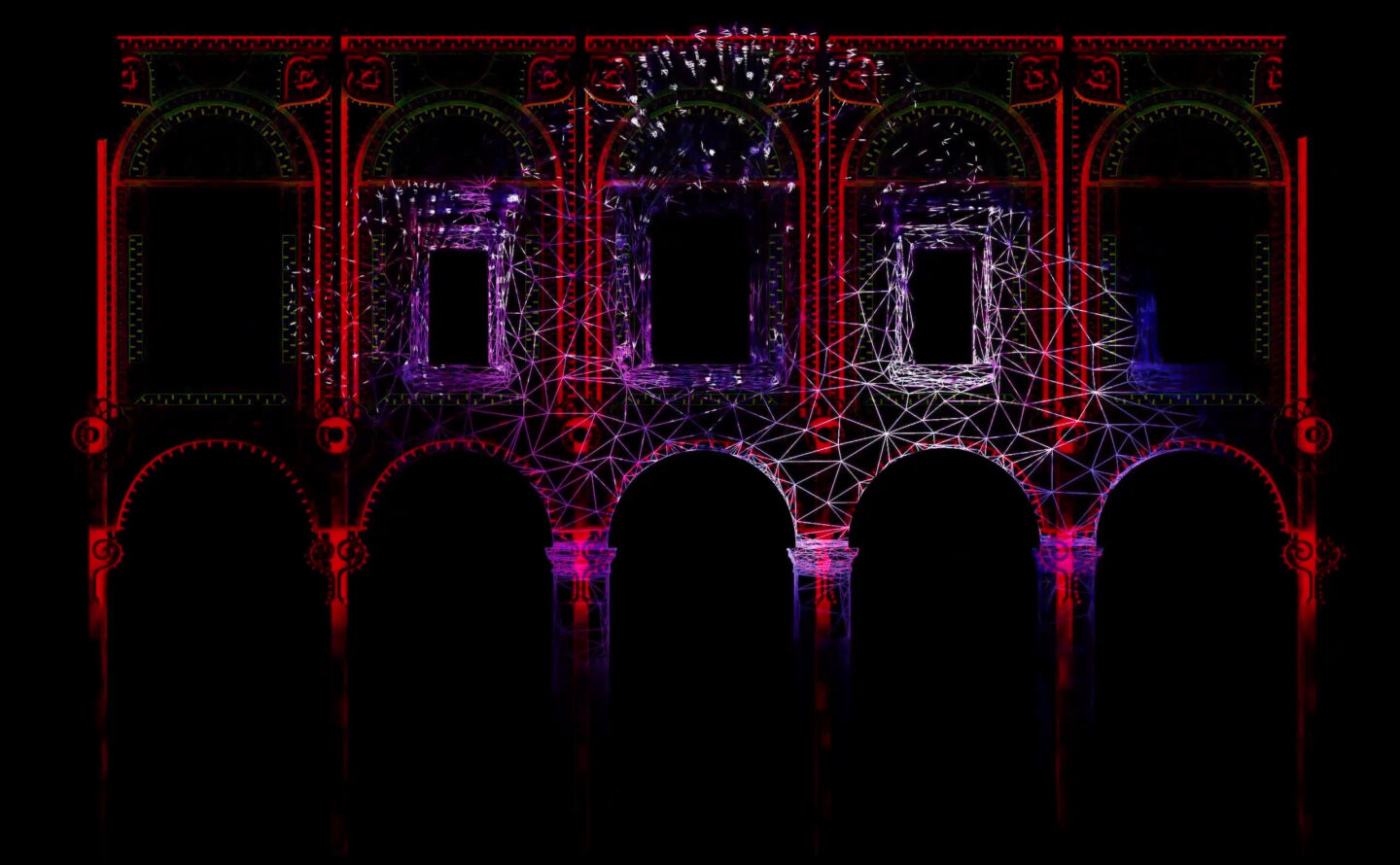 The "Chiostro di Luce" videomapping returns to the Palazzo dell'Antico Seminario
ArtWork increases its cultural offer with a new activity to enjoy the beauties of the historic center of Lecce: the guided tours service.
Every day, tourist guides lead the visitor to discover stories and curiosities about the most important monuments of the Lecce Baroque, as well as allowing entry into the sites of the LeccEcclesiae itinerary.
Guided tours are held in Italian and English and have scheduled departures at 11 am and 16.00.
The meeting point is at the bookshop in the Palazzo dell'Antico Seminario; it is recommended to show up ten minutes before the starting time of the tour.
The cost of the ticket is €20 per person and can be purchased online or at the central ArtWork ticket office in Piazza del Duomo (where it is possible to take advantage of reductions for minors and families).
Furthermore, every day, from 15.00 to 20.00, with scheduled departures every half hour (last shift at 19.30), for groups of up to ten people, it is possible to visit the terrace and rose window of the Basilica of Santa Croce. "Baroque vision - Inside the facade of Santa Croce" is a new cultural itinerary designed to allow visitors an unprecedented view of the most famous Baroque jewel in Lecce, revealing hidden corners of the basilica and offering the possibility of admiring the largest rose window up close Puglia.
Ticket price: €12 per person, purchasable online, at the Basilica of Santa Croce or at the central ticket office (reductions are available for children aged 12-17 and families).